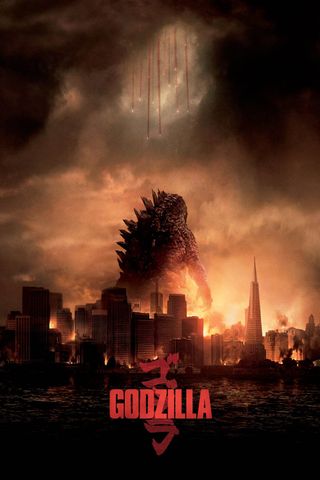 The world is beset by the appearance of monstrous creatures, but one of them may be the only one who can save humanity.
Your Daily Blend of Entertainment News
Thank you for signing up to CinemaBlend. You will receive a verification email shortly.
There was a problem. Please refresh the page and try again.