Independence Day: Resurgence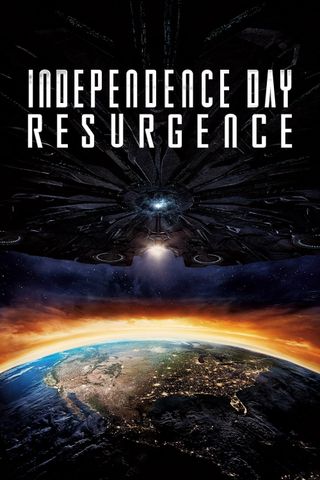 Two decades after the first Independence Day invasion, Earth is faced with a new extra-Solar threat. But will mankind's new space defenses be enough?
Your Daily Blend of Entertainment News
Thank you for signing up to CinemaBlend. You will receive a verification email shortly.
There was a problem. Please refresh the page and try again.