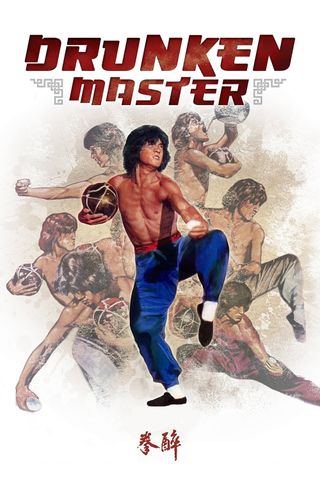 Wong Fei-Hung (Jackie Chan) is a mischievous, yet righteous young man, but after a series of incidents, his frustrated father has him disciplined by Beggar So (Siu-Tin Yuen), a Master of drunken martial arts.
Your Daily Blend of Entertainment News
Thank you for signing up to CinemaBlend. You will receive a verification email shortly.
There was a problem. Please refresh the page and try again.