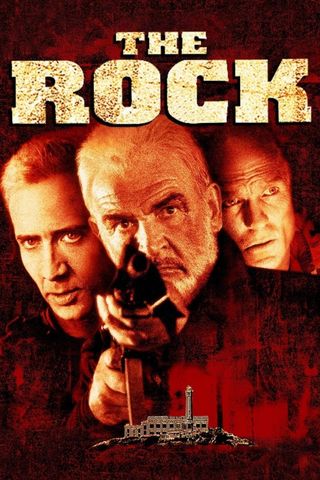 A chemist and an ex-con must lead the counterstrike when a rogue group of military men, led by a renegade general, threaten a nerve gas attack from Alcatraz against San Francisco.
Your Daily Blend of Entertainment News
Thank you for signing up to CinemaBlend. You will receive a verification email shortly.
There was a problem. Please refresh the page and try again.