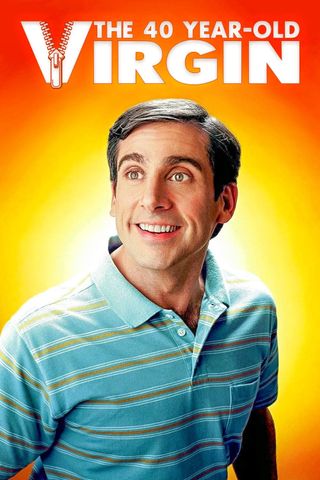 Andy is single, lives alone, kind of nerdy, and a 40-year-old virgin. His friends find out and push him to lose his virginity while also trying to help him learn to be less awkward around women. Andy meets single mom Trish, and the two start a tentative romance.
Latest about The 40-Year-Old Virgin
Your Daily Blend of Entertainment News
Thank you for signing up to CinemaBlend. You will receive a verification email shortly.
There was a problem. Please refresh the page and try again.