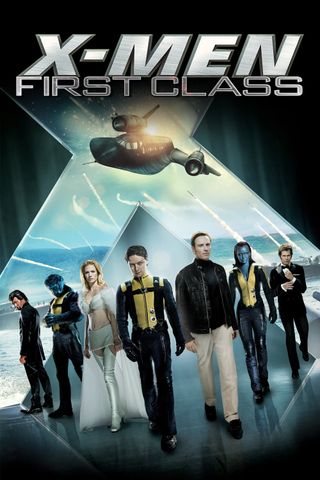 In the 1960s, super-humans Charles Xavier and Erik Lensherr work together to find others like them, but Erik's vengeful pursuit of an ambitious mutant who ruined his life causes a schism to divide them.
Your Daily Blend of Entertainment News
Thank you for signing up to CinemaBlend. You will receive a verification email shortly.
There was a problem. Please refresh the page and try again.