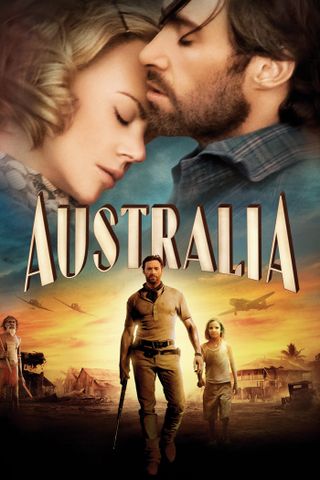 Set in northern Australia before World War II, an English aristocrat who inherits a ranch reluctantly pacts with a stock-man in order to protect her new property from a takeover plot. As the pair drive 2,000 head of cattle, they experience the bombing of Darwin, Australia, by Japanese forces firsthand.
Your Daily Blend of Entertainment News
Thank you for signing up to CinemaBlend. You will receive a verification email shortly.
There was a problem. Please refresh the page and try again.