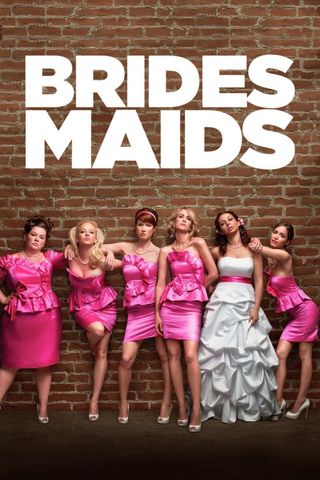 Annie accepts the duty of maid of honor when her lifelong best friend, Lillian, gets engaged. The job proves to be difficult, especially when competition arises with a bridesmaid who believes she is truly the bride's best friend.
Your Daily Blend of Entertainment News
Thank you for signing up to CinemaBlend. You will receive a verification email shortly.
There was a problem. Please refresh the page and try again.