New Deal Brings ABC/Disney Shows To Netflix Streaming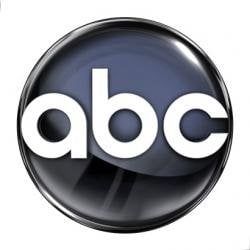 Netflix is continuing its plans for world domination with the announcement of a new partnership with ABC/Disney that will bring tons of new content to their streaming catalogue. The deal includes some content that has already been available, such as Lost, but will also add tons of new content from ABC and related networks such as The Disney Channel and ABC Family. Content from current shows could be added as soon as 15 days after initial broadcast, and will be available streaming to Netflix subscribers. Some of the new additions will include:
Full runs of current series such as Grey's Anatomy, Desperate Housewives, and Brothers & Sisters.
Every episode of Lost and Ugly Betty
Every episode of Scrubs and Reaper
Disney Channel content from shows such as Phineas and Ferb, Good Luck Charlie, The Suite Life on Deck, Wizards of Waverly Place, Hannah Montana, and The Suite Life of Zack & Cody.
ABC Family shows such as Greek, Make It or Break It, The Secret Life of the American Teenager, and Melissa & Joey.
Disney Channel/ABC Family movies such as High School Musical, High School Musical 2, Camp Rock, Beauty & the Briefcase, Avalon High, Camp Rock 2: The Final Jam, and Revenge of the Bridesmaids.
Your Daily Blend of Entertainment News
Thank you for signing up to CinemaBlend. You will receive a verification email shortly.
There was a problem. Please refresh the page and try again.