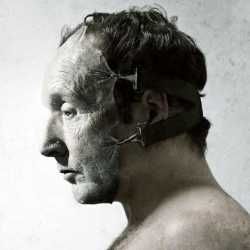 In October Brash Entertainment announced that it was preparing a Saw game to be released along the sixth Saw film. A month later, they went out of business and the project appeared dead. Now it seems the game has a new publisher.
"Sources close to the project" have told Variety that Metal Gear creators Konami have taken over the publishing reins. Lionsgate Entertainment, the company which produces the Saw films, briefly considered publishing the game themselves but ultimately decided Konami would be better able to handle the responsibilities.
The game, developed by Zombie Entertainment, is said to have an original story that takes place between the first and second films in the series. It will be released for Xbox 360, PS3, and PC. Assuming Saw VI continues the franchise's trend of Halloween time releases, expect the game around October.
Staff Writer at CinemaBlend.
Your Daily Blend of Entertainment News
Thank you for signing up to CinemaBlend. You will receive a verification email shortly.
There was a problem. Please refresh the page and try again.