Vessel Gameplay Trailer And Physics-Based Screenshots Released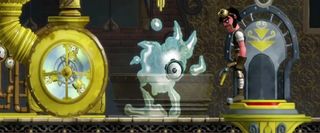 Many, many months ago Strange Loop Games let loose a gameplay trailer for their liquid physics-based puzzle platforming game, Vessel. Today, they unveiled a more updated trailer with new gameplay screenshots and a bit more insight into the game's story.
Players will basically play a scientific adventurer who happens upon a brand new kind of entity that can be shaped, molded and used for a variety of different purposes. In the game world of Vessel this means that players can use their odd companion as a light source, as a weapon, as a way to reach new areas, as a spring, and more. It's hard to put into words exactly how creative the game is but as one of our resident readers commented, it's like Super Mario Sunshine but more inventive.
Just judging by the video, this has to be one of the most innovative platforming games I've seen in a while. While yes, Limbo was amazing it wasn't particularly anything too new to the genre, not exactly what Vessel is bringing to the table. Some of the footage in that trailer above was almost a tapestry of visual ingenuity meets liquid physics overload. I don't even know how else to explain it.
Anyways, this is a game definitely worth keeping your eyes on and it will be releasing across the PC, Xbox Live Arcade and PlayStation Network soon. For further information on Vessel be sure to pay a visit to the Official Website.
Image 1 of 5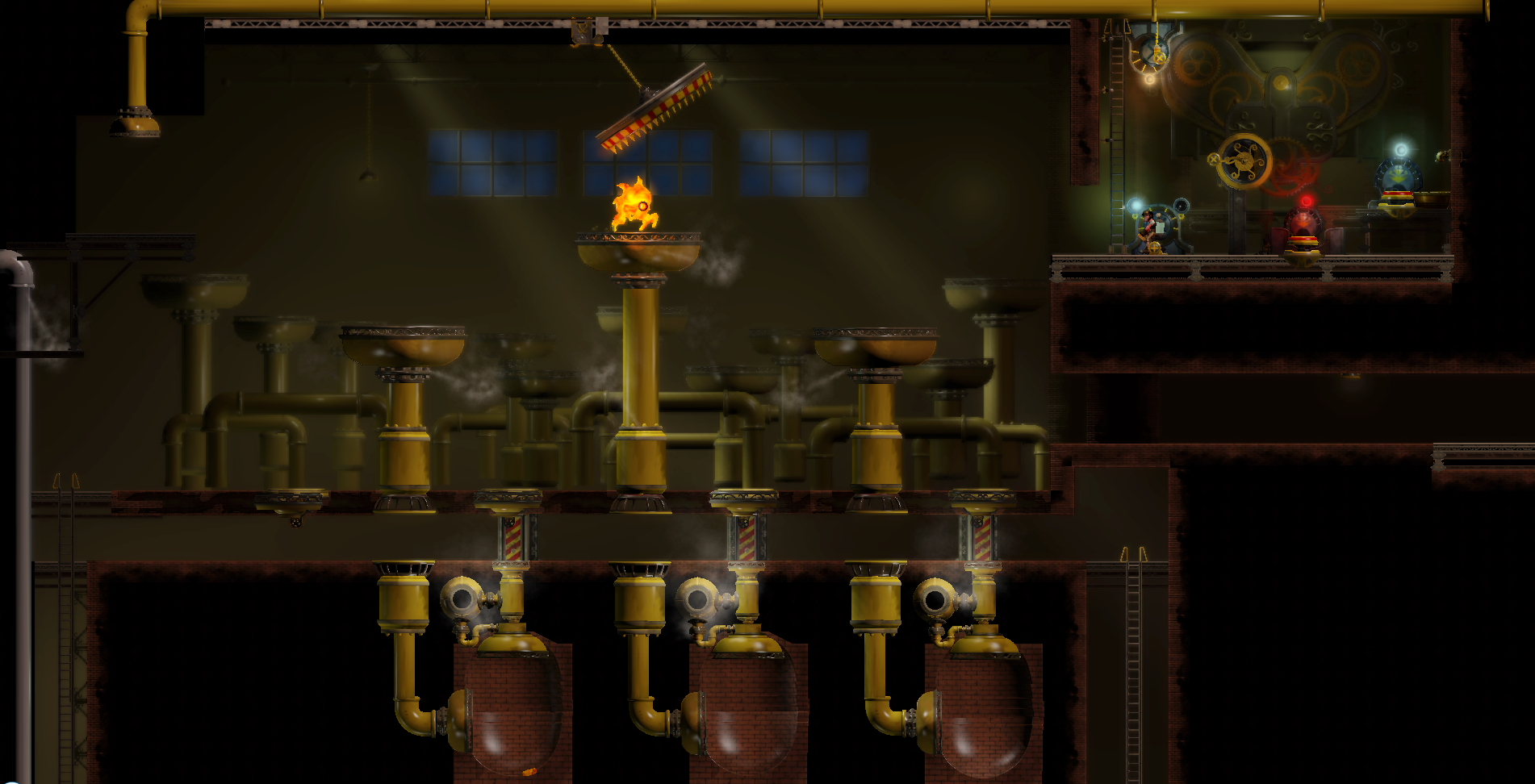 Image 2 of 5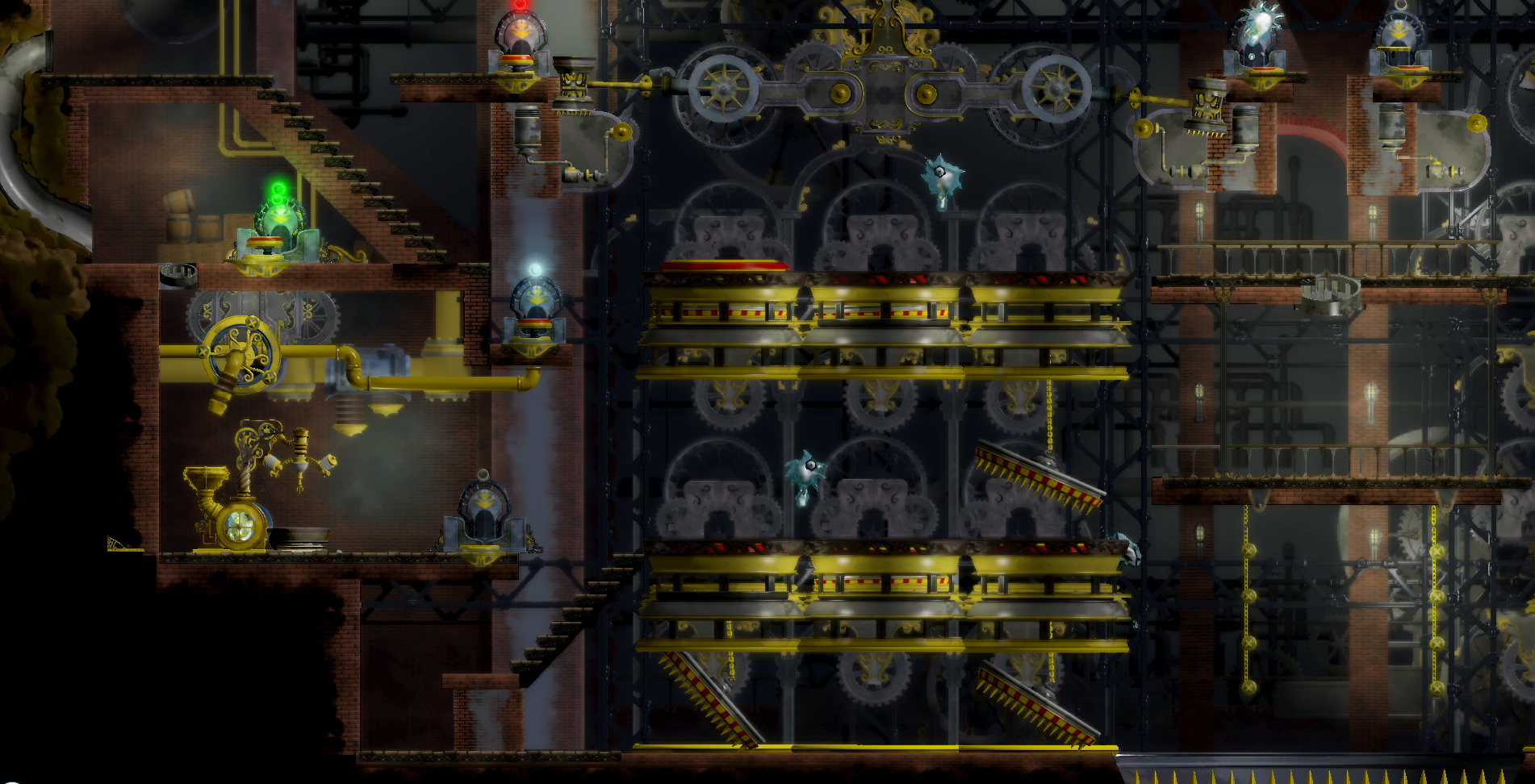 Image 3 of 5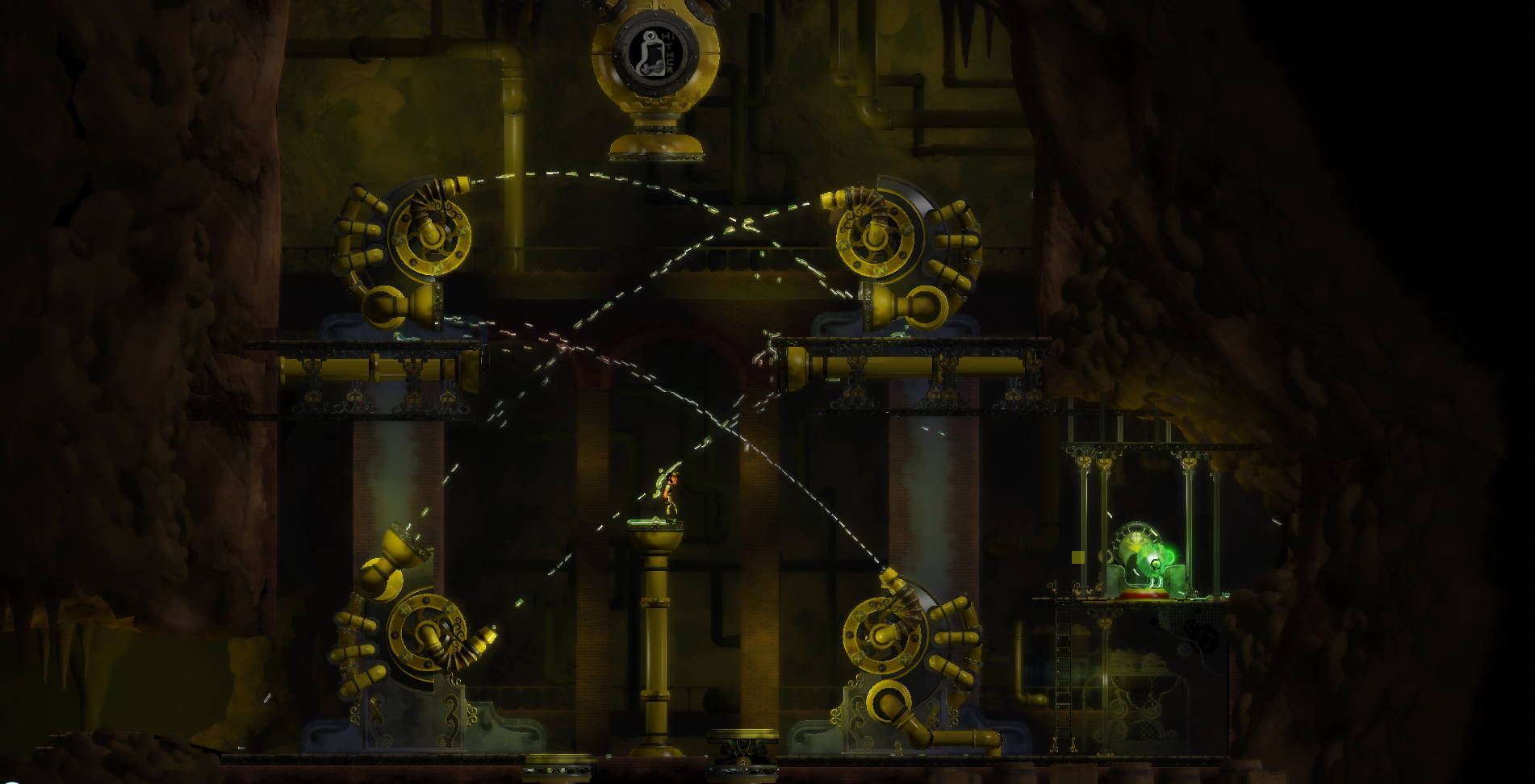 Image 4 of 5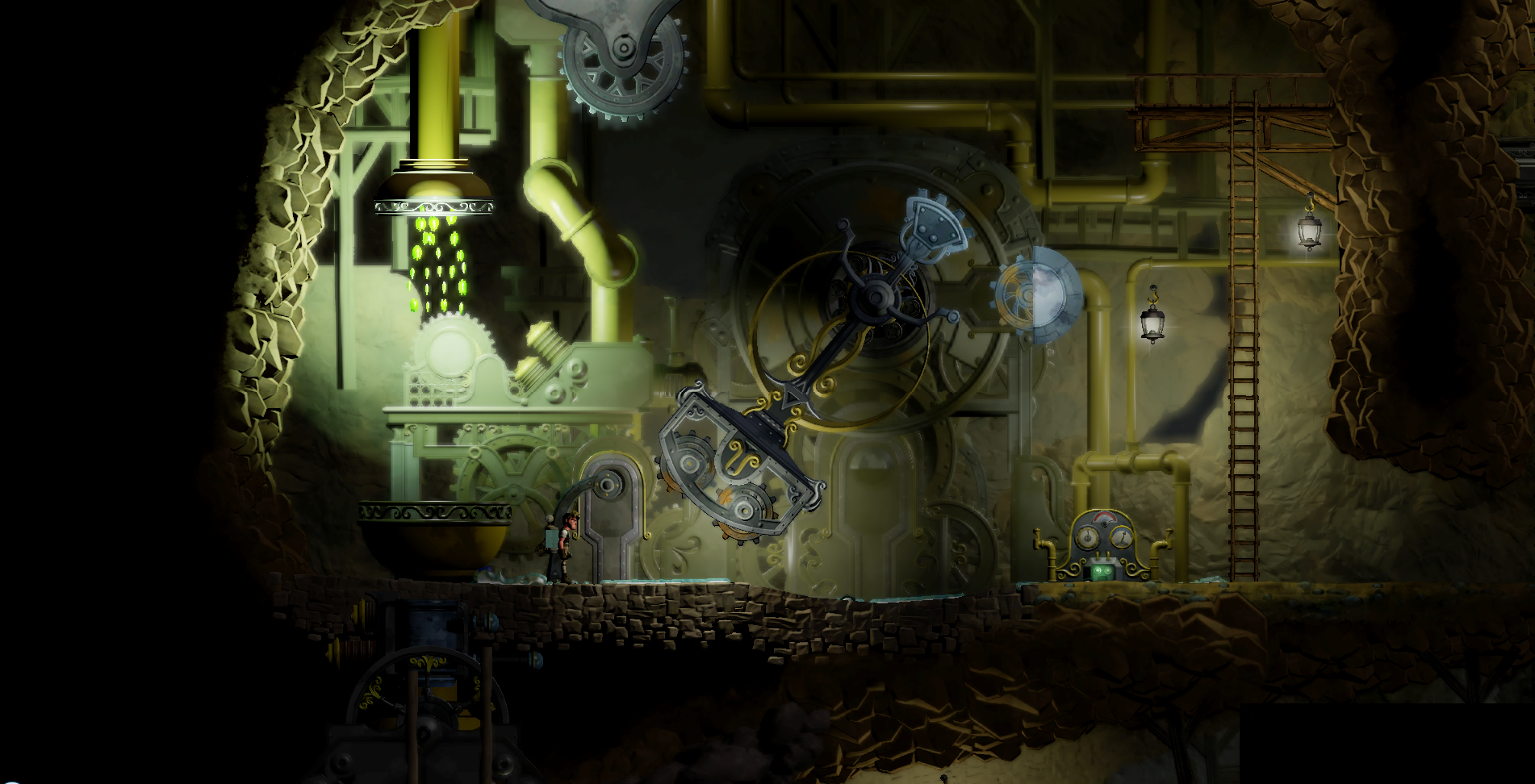 Image 5 of 5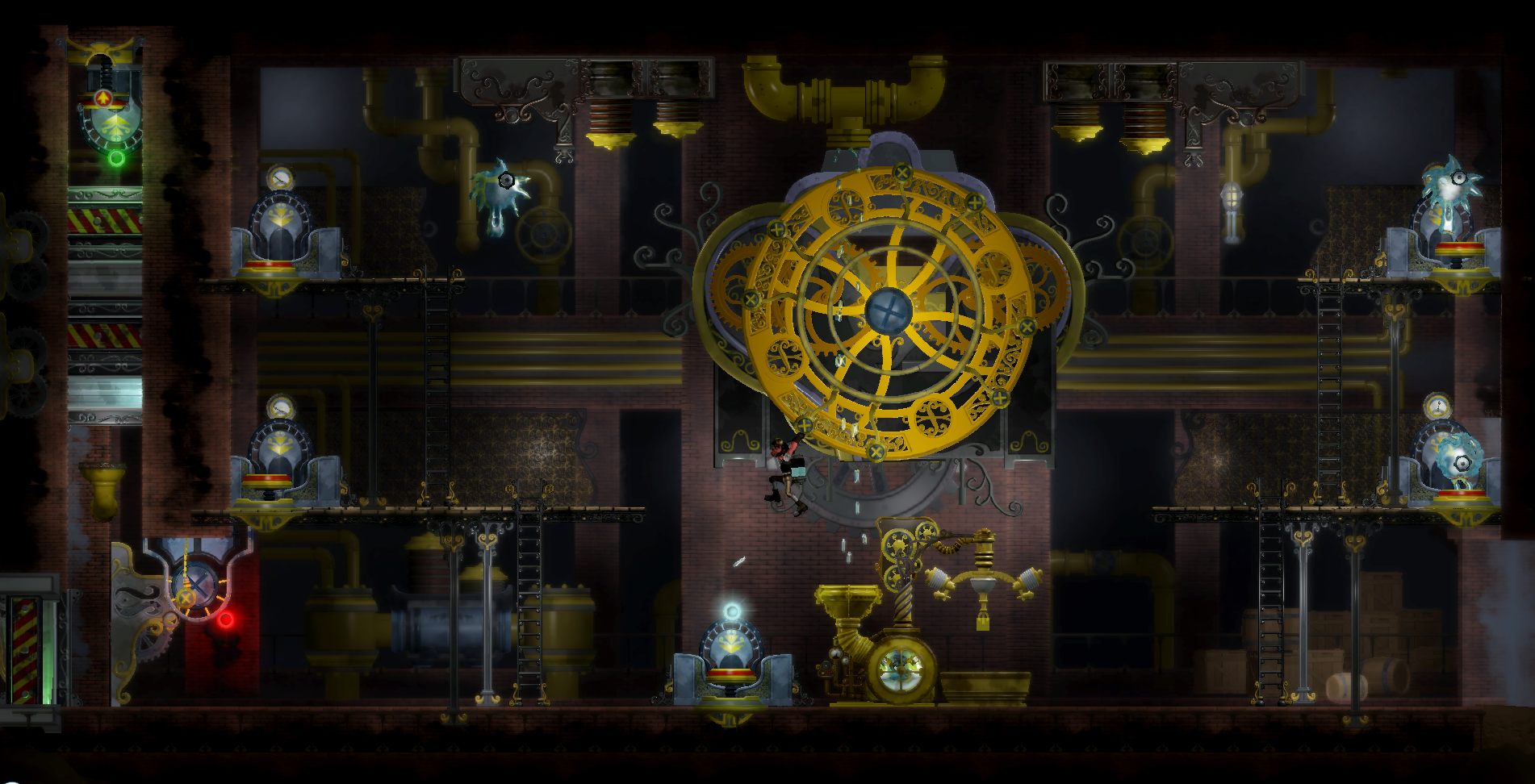 Staff Writer at CinemaBlend.