White Knight Chronicles Combat Walkthrough Guide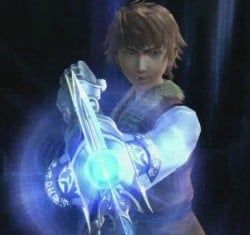 A video walkthrough guide was released for the international edition of White Knight Chronicles, and gamers who have never played the game before might want to take a look at the video guide before even bothering to play the game.
There have been very few console games out there where the combat is actually complicated enough to warrant the need of a tutorial or guide before playing, but White Knight Chronicles takes the cake for being a confusing little bugger prima facie. Nevertheless, the video does a great job of explaining how to use skills, engage in combat and access special abilities.
North American PS3 owners won't have to wait for too long for White Knight Chronicles to hit store shelves, as the game is due for release on February 2nd. For more info be sure to visit the Official Website.
Your Daily Blend of Entertainment News
Staff Writer at CinemaBlend.