10 Oscar Winners Who Won For The Wrong Movie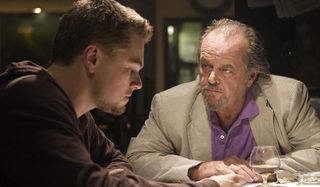 Awards are a funny thing. They're designed to recognize the best entry in any particular category during a set period of time. Occasionally, this means that obviously great performances or movies go unrecognized if another is deemed to be slightly better, and it seems to happen every year. This is going on right now as many think Leonardo Dicaprio has a good chance to win the Best Actor Oscar this year, even though many argue this is not the best performance of his career.
We're not saying DiCaprio won't deserve the award if he wins. We're also not saying that these 10 Oscar winners didn't deserve their awards when they got them. But the fact is that many of the performances by actors or movies by directors that we will remember forever are for the ones where they lost the Oscar, not the ones that they ultimately took a statue home for.
Jennifer Lawrence - Silver Linings Playbook
Jennifer Lawrence burst onto the scene in a big way when she went from nearly unknown to Academy Award nominated actress for the 2010 indie drama Winter's Bone. Maybe it was her lack of name recognition at the time that kept her off the stage, although we can't argue that Natalie Portman, who won the Oscar that year, was great in Black Swan. However, two years later the Academy made it up to Lawrence for Silver Linings Playbook.
Morgan Freeman - Million Dollar Baby
When The Shawshank Redemption was released in theaters it bombed something fierce, which is hard to believe considering how beloved it is now. That didn't prevent the Oscars from recognizing it with both a Best Picture nomination and a Best Actor nod for Morgan Freeman. The only problem was Forrest Gump ran over those awards like, well, Forrest Gump. Freeman was great in Million Dollar Baby, for which he won, but to us he'll always be Red.
Al Pacino - Scent of a Woman
Al Pacino's role in Scent of a Woman was certainly a memorable one. He got to be completely outrageous for two hours on screen and we all loved him for it. But this is Al Pacino. His body of work is nearly unprecedented among his peers. He received Oscar nominations for two Godfather movies, Serpico, and Dog Day Afternoon. We can't even tell you which one he should have won for, he has too many to choose from, but surely one of those turns was deserving.
Paul Newman - The Color of Money
Paul Newman had been nominated for acting Oscars six times before finally winning the award for Best Supporting Actor in 1987's The Color of Money. Make no mistake, Newman is great in Martin Scorsese's movie, but he was equally great when he played Fast Eddie Felson the first time, in 1962's The Hustler, but he lost that year to Maximilian Schell for Judgment at Nuremberg. He lost again in 1968 for what is probably his most iconic role, Cool Hand Luke. The Oscar this time felt like the Academy making up for an oversight.
Julianne Moore - Still Alice
We'll wait on this one while you do a search on Still Alice to remember what it was. While it's not the biggest film, Julianne Moore is absolutely great as a professor dealing with early-onset Alzheimer's. No argument here. But we'll take her role in Far From Heaven as her best performance ever. Unfortunately, she lost the award to Nicole Kidman, who was her co-star in The Hours, a movie for which Moore was also nominated, and also didn't win.
Russell Crowe - Gladiator
Russell Crowe received three Best Actor nominations in three consecutive years in the early 2000's. He lost out for his role as a tobacco company whistleblower in The Insider in 2000. In 2002, he lost for his starring role as John Nash, in A Beautiful Mind, a movie that took the awards for Best Picture, Director, Adapted Screenplay, and Actress. Crowe's own Oscar that year was noticeable by its absence. He may have been overlooked, however, because of his Gladiator win the year before. Which itself fixed a possible oversight from The Insider. See how this works.
John Wayne - True Grit
True Grit was the perfect role for an elderly John Wayne. A past-his-prime but once-great cowboy goes out for one last ride. It was a role tailor made for the Duke, and he was great. But still, not his greatest role. John Wayne did his best work in westerns, which in their era were like comic book movies are today. They were popular and financially successful, but they rarely won awards. Wayne's fantastic, Oscasr-worthy work in The Searchers or Rio Bravo went completely overlooked in its day.
Henry Fonda - On Golden Pond
Henry Fonda is one of the greatest actors who has ever walked the earth. He was nominated for his first Oscar in 1941, but didn't ultimatley take one home until 40 years later in 1981 for On Golden Pond. It was great to see him finally win, but that first nomination was for his role as Tom Joad in The Grapes of Wrath, which is a performance that has stood the test of time and is how we'll always remember him. He lost out to Jimmy Stewart that year in The Philidelphia Story, which is about as respectable a loss as a man can take.
George Clooney - Syriana
George Clooney is an interesting case because he won an Academy Award the very first year he was nominated, which is exactly the year he should have won it. Still, he won for the wrong movie. The same year he won for Syriana he was nominated as Best Director and for Best Original Screenplay for his work on Good Night & Luck. We're glad he got an Oscar that year but it feels like perhaps his statue has the wrong movie title etched on the nameplate.
Martin Scorsese -The Departed
The Departed was absolutely one of the best movies of 2006. Still, as the only film that Martin Scorsese ever won a Best Director Oscar for, that would imply that it his best movie, which it is not. Unfortunately, for Scorsese, the Academy loves it when actors try their hand at directing. He lost to Robert Redford and Ordinary People in 1980 when he was nominated for Raging Bull, and then again in 1989 to Kevin Costner and Dances With Wolves when he could have won for Goodfellas.
Your Daily Blend of Entertainment News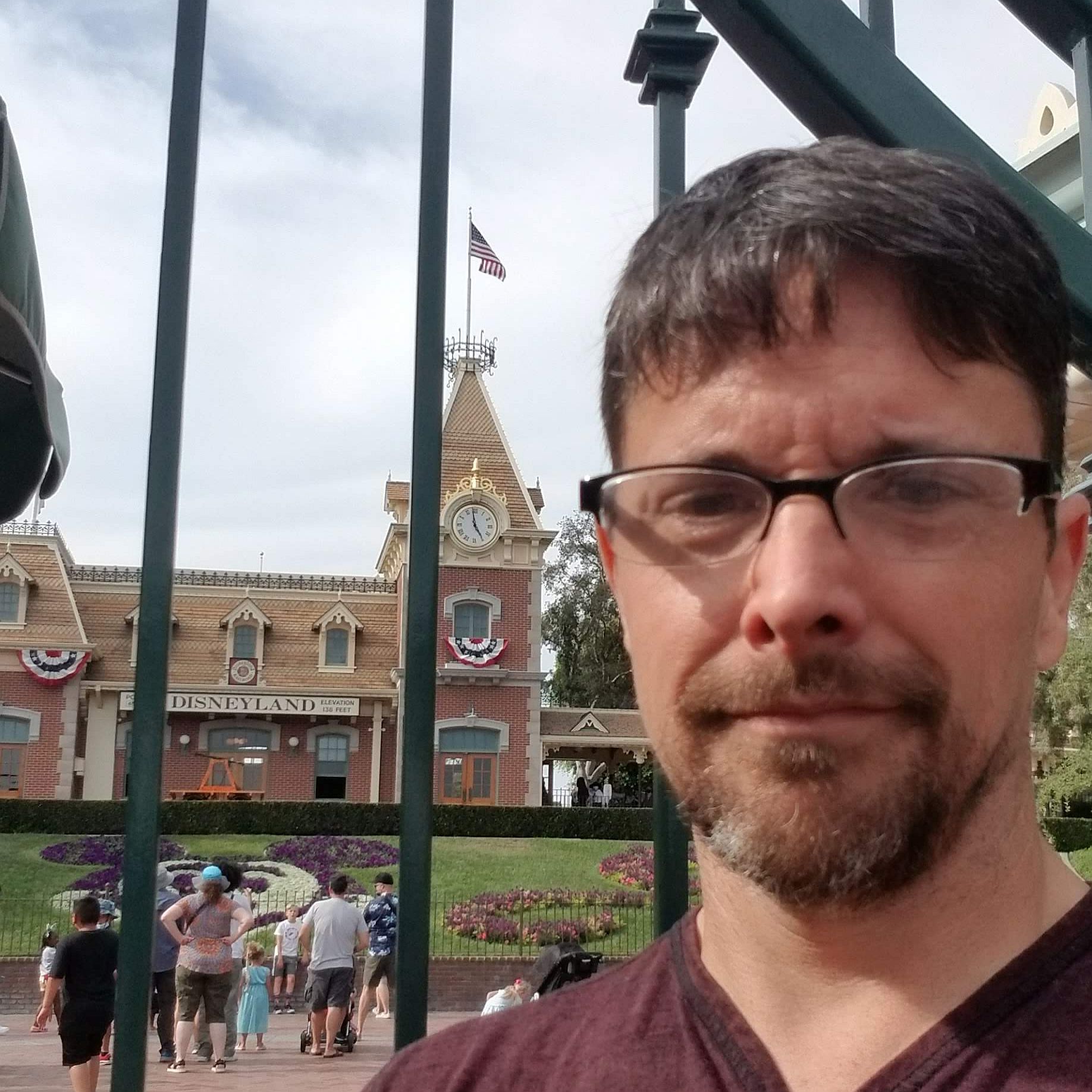 Content Producer/Theme Park Beat
CinemaBlend's resident theme park junkie and amateur Disney historian. Armchair Imagineer. Epcot Stan. Future Club 33 Member.