Dante's Inferno Gets Rewritten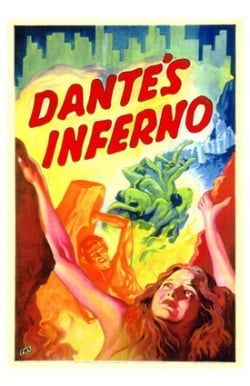 A handful of movies have already been made based on Dante's classic Inferno, but it was pretty much inevitable that we would get the big-budget, CGI-heavy adaptation anyway. Still, I don't think anyone was expecting to see a movie called Dante's Inferno with the credit "based on the video game." Isn't there already a circle of hell reserved for bad video game movies anyway?
Universal Pictures has picked Dan Harris to adapt the video game Dante's Inferno into a movie, meaning that all lines between literature, movies and video games have pretty much been blurred forever. Harris, according to Variety, is experienced at writing the big-budget adventure stuff, with credits including X-Men 2 and Superman Returns. That wouldn't necessarily make him perfect to adapt the words of one of Italy's most famous writers, but luckily, he's only got the video game to deal with instead.
Your Daily Blend of Entertainment News
Staff Writer at CinemaBlend