More Cast Added For Resident Evil 4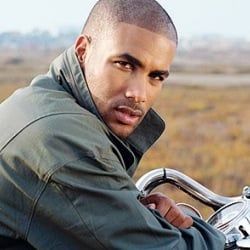 The Resident Evil franchise is still trucking along healthily, with Milla Jovovich and Paul W.S. Anderson both returning to star and direct, respectively, and the film set to start shooting this fall. And even more new cast members are getting brought on board-- BlackFilm.com found out from Surrogates star Boris Kodjoe that he'll be part of the group trying to survive the apocalypse.
Staff Writer at CinemaBlend
Your Daily Blend of Entertainment News
Thank you for signing up to CinemaBlend. You will receive a verification email shortly.
There was a problem. Please refresh the page and try again.