Sounds Like The Cast Of Tenet Was Also Confused By The Film's Plot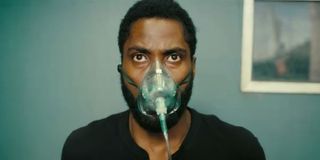 Christopher Nolan's Tenet is shaping up to be one of the most intriguing films of the year, with many having been impressed by the film's trailers. Not much is known about the plot, except that it'll involve time inversion and, although people are speculating, no one seems to have cracked the story. However, fans aren't alone in trying to decipher what Nolan's latest tale is about, as the film's stars even found it tricky to stay on track.
Tenet star John David Washington admitted that he always he always had questions for Christopher Nolan while they were shooting the film. Luckily, it sounds like Nolan was more than accommodating when it came to explaining the plot to his cast:
Following the latest trailer's release on Fortnite, John David Washington opened up about certain aspects of the movie. This included just how surprised he was at how much was revealed in the trailer. Still, the new footage didn't divulge enough for audiences to piece together the actual story.
Plot details have been kept firmly under wraps, which is typical when it comes to Christopher Nolan's projects. Based on the footage we've seen so far, we can gather that John David Washington plays an agent tasked with stopping World War III. And during his mission, he learns the inversion of time is crucial to his mission.
Christopher Nolan is a cerebral writer/director to say the least, and many of his features leave moviegoers pondering things long after they've left the theater. Films like Inception and Interstellar have encouraged us to consider the world we live in and how it relates to us. Meanwhile, The Dark Knight Trilogy Nolan asked fans to consider themes like morality and anarchy.
Nolan collaborator Lee Smith, who has served as editor on many of his films, has even acknowledged how some viewers can get lost while watching them. This is why he believes his main job is to make the projects as understandable as possible to audiences, all while maintaining Nolan's vision.
With its seemingly complex themes and massive set pieces, Tenet will be Christopher Nolan's most ambitious endeavor to date. Though it's great to hear that the actors were kept in the loop at all times, which probably aided their performances. Now, we just need to hope that audiences don't get lost and that our biggest questions are answered. But for now, let's just focus on the biggest question we have about the project – its release date.
Tenet is still set to open in theaters on July 17.
Your Daily Blend of Entertainment News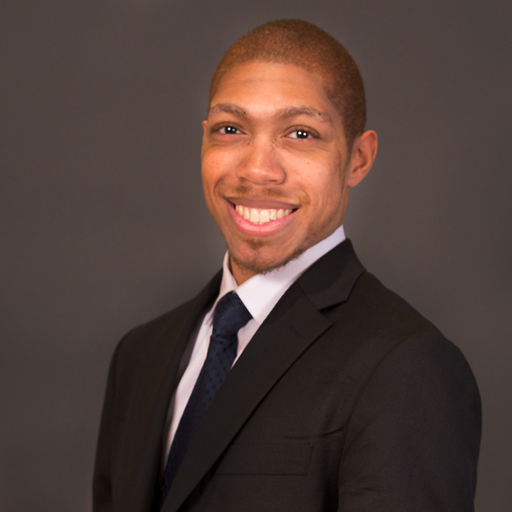 Covering superheroes, sci-fi, comedy, and almost anything else in film and TV. I eat more pizza than the Teenage Mutant Ninja Turtles.