Tweet Blend: Simon Pegg On Smoking Fags, Seth MacFarlane Is Bored With War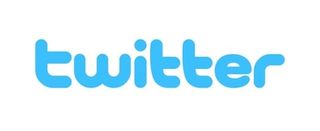 If you have followed the Tweet Blend post for the past week of its' existence, you've probably noticed that there are a couple of Tweeters that are just about always on this list. Conan, Seth MacFarlane are prime examples of Twitter users that use Twitter just to remind everyone that they're out there. These are guys that have a show on almost every night, and an increased visibility increases the likelihood that you'll tune in to their show that night. This works because they are both genuinely funny people.
Who are your favorite tweet-a-day twitter users? Drop their user names in the comments below, and I'll look at adding them to the Cinemablend Twitter list!
Your Daily Blend of Entertainment News
Thank you for signing up to CinemaBlend. You will receive a verification email shortly.
There was a problem. Please refresh the page and try again.