2015 Fall TV Schedule Includes The Flash, Scorpion, The Blacklist And More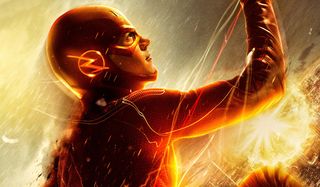 By now, the networks have all finally decided what programs will be airing when on the networks. We know the CW is holding off airing Legends of Tomorrow until midseason, just as we know CBS is going to air Supergirl in the same timeslot as Fox's Gotham, at least, just as soon as Thursday night football ends its tenure on the network. ABC, CBS, The CW, Fox and NBC have all released their respective fall 2015 schedules, but if you want to figure out all the tricky maneuvers you are going to have to make with your DVR, you can take a look at our master list, below.
Monday
Tuesday
Wednesday
Thursday
Friday
Sunday
Amazing Race & Top Chef superfan with a pinch of Disney fairy dust thrown in. If you've created a rom-com I've probably watched it.