Star Wars: The Rise of Skywalker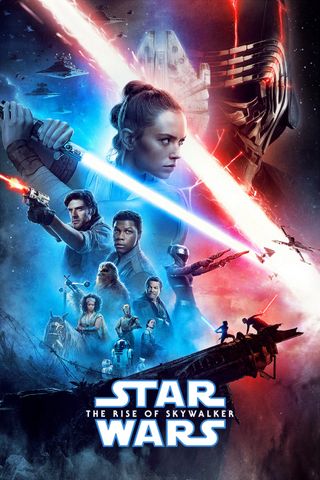 The final installment of the Skywalker saga. The resistance faces the First Order again, and the conflict between the Jedi and the Sith reaches its peak.
Your Daily Blend of Entertainment News
Thank you for signing up to CinemaBlend. You will receive a verification email shortly.
There was a problem. Please refresh the page and try again.