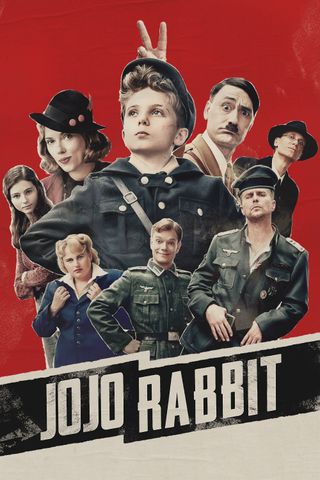 Jojo is a lonely German boy who discovers that his mother is hiding a Jewish girl in their attic. Aided only by his imaginary friend, Adolf Hitler, Jojo must confront his blind nationalism as World War II rages on.
Your Daily Blend of Entertainment News
Thank you for signing up to CinemaBlend. You will receive a verification email shortly.
There was a problem. Please refresh the page and try again.