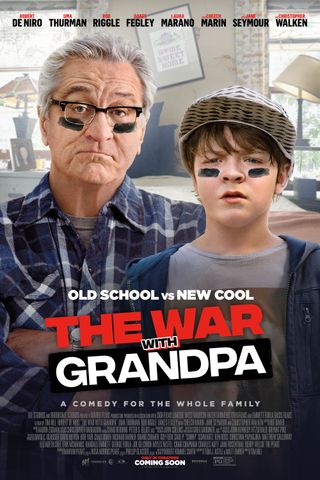 Upset that he has to share his bedroom with his grandfather, Peter declares war in an attempt to get it back. But grandpa doesn't give up easily.
Latest about The War with Grandpa
Your Daily Blend of Entertainment News
Thank you for signing up to CinemaBlend. You will receive a verification email shortly.
There was a problem. Please refresh the page and try again.