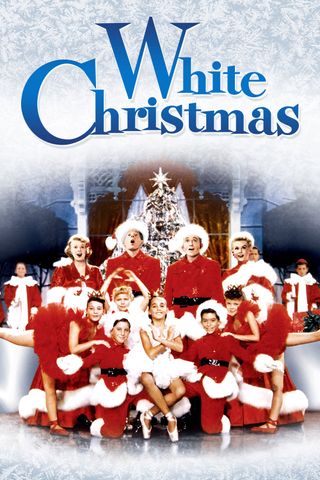 Bob and Phil, a successful singing duo, become romantically involved with the talented Haynes sisters, and team up to save the failing Vermont inn of their former commanding general.
Your Daily Blend of Entertainment News
Thank you for signing up to CinemaBlend. You will receive a verification email shortly.
There was a problem. Please refresh the page and try again.