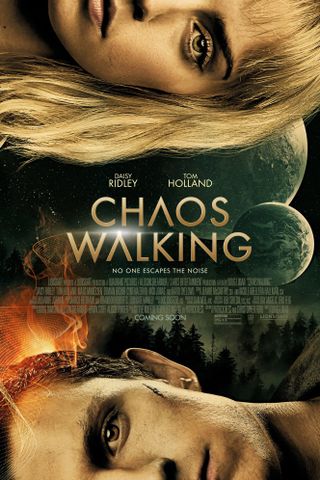 Todd has been brought up in a dystopian world where there are no women and all living creatures can hear each others' thoughts in a stream of images, words, and sounds called Noise. After discovering a patch of silence out in the swamp, his parents tell him to run, leaving him with only a map of New World, a message, and many unanswered questions. He soon discovers the source of the silence: a girl.
Your Daily Blend of Entertainment News
Thank you for signing up to CinemaBlend. You will receive a verification email shortly.
There was a problem. Please refresh the page and try again.