Planes, Trains and Automobiles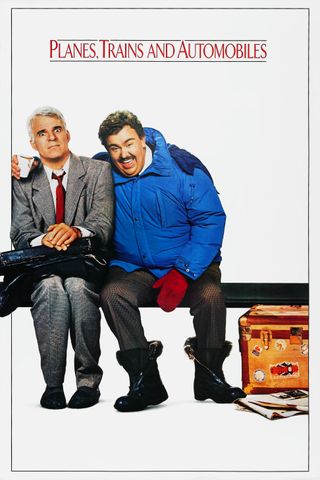 Neal Page is somewhat of a control freak. As he is trying to get home Chicago to spend Thanksgiving with his family, his flight is rerouted to a distant city in Kansas because of a freak snowstorm, and his sanity begins to fray. Worse yet, he is forced to travel with talkative Del Griffith, whom he finds extremely annoying. Together they must overcome the chaos of holiday travel to reach their destination.
Latest about planes trains and automobiles
Your Daily Blend of Entertainment News
Thank you for signing up to CinemaBlend. You will receive a verification email shortly.
There was a problem. Please refresh the page and try again.