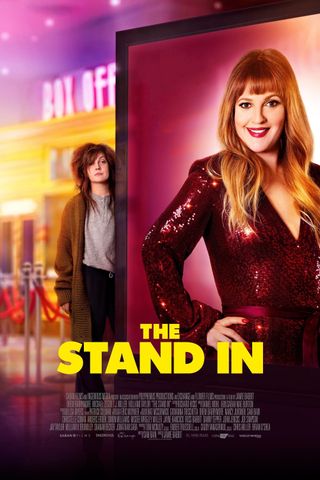 When ordered to serve a year in rehab, actress Candy (Drew Barrymore) hires her on-set stand-in to take her place. The unassuming woman flips the script and steals her identity, career and boyfriend in this hilarious comedy about trading places.
Your Daily Blend of Entertainment News
Thank you for signing up to CinemaBlend. You will receive a verification email shortly.
There was a problem. Please refresh the page and try again.