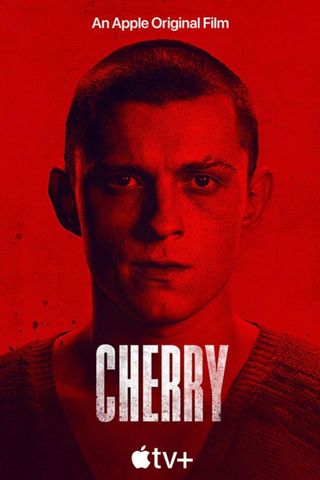 A former army medic gets hooked on opioids to deal with his PTSD, and begins robbing banks to support his habit.
Your Daily Blend of Entertainment News
Thank you for signing up to CinemaBlend. You will receive a verification email shortly.
There was a problem. Please refresh the page and try again.