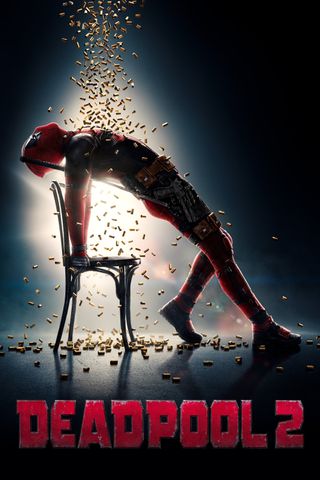 Foul-mouthed mutant mercenary Wade Wilson (a.k.a. Deadpool) is back. He brings together a team of fellow mutant rogues to protect a young boy with special abilities from the brutal, time-traveling cyborg Cable.
Your Daily Blend of Entertainment News
Thank you for signing up to CinemaBlend. You will receive a verification email shortly.
There was a problem. Please refresh the page and try again.