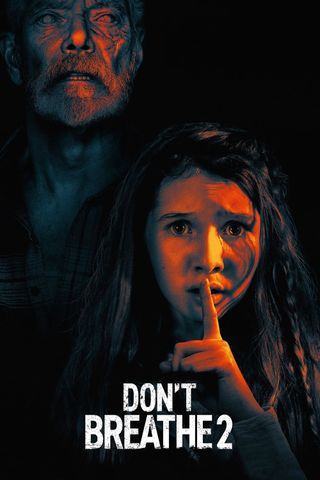 The sequel is set in the years following the initial deadly home invasion, where Norman Nordstrom (Stephen Lang) lives in quiet solace until his past sins catch up to him.
Your Daily Blend of Entertainment News
Thank you for signing up to CinemaBlend. You will receive a verification email shortly.
There was a problem. Please refresh the page and try again.