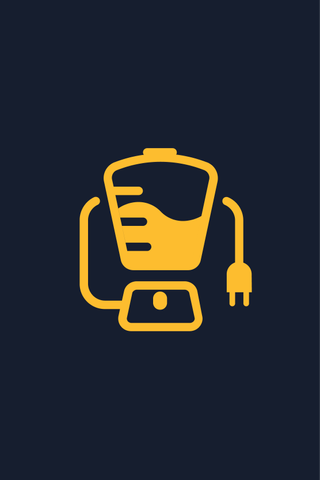 In NIGHTMARE ALLEY, an ambitious young carny (Bradley Cooper) with a talent for manipulating people with a few well-chosen words hooks up with a female psychiatrist (Cate Blanchett) who is even more dangerous than he is.
Latest about nightmare alley
Your Daily Blend of Entertainment News
Thank you for signing up to CinemaBlend. You will receive a verification email shortly.
There was a problem. Please refresh the page and try again.