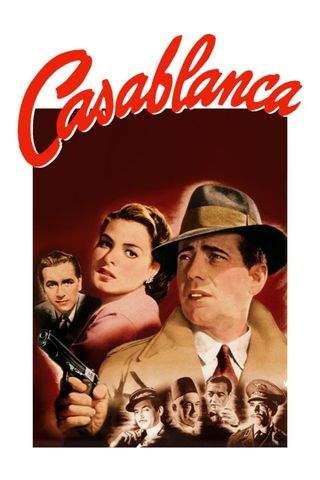 A cynical expatriate American cafe owner struggles to decide whether or not to help his former lover and her fugitive husband escape the Nazis in French Morocco.
Your Daily Blend of Entertainment News
Thank you for signing up to CinemaBlend. You will receive a verification email shortly.
There was a problem. Please refresh the page and try again.