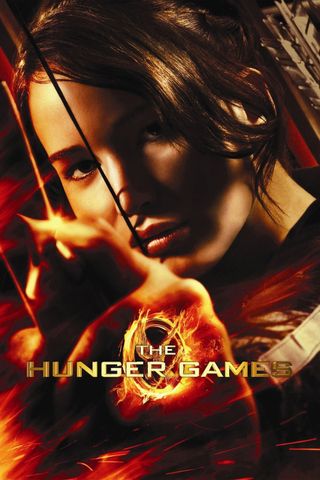 Katniss Everdeen voluntarily takes her younger sister's place in the Hunger Games: a televised competition in which two teenagers from each of the twelve Districts of Panem are chosen at random to fight to the death.
Your Daily Blend of Entertainment News
Thank you for signing up to CinemaBlend. You will receive a verification email shortly.
There was a problem. Please refresh the page and try again.