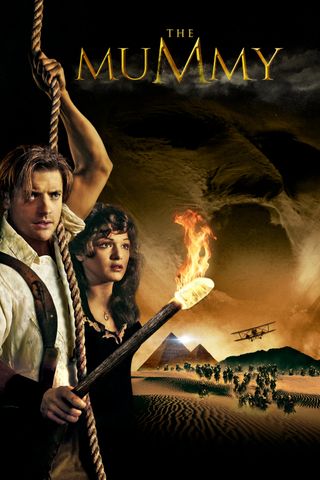 At an archaeological dig in the ancient city of Hamunaptra, an American serving in the French Foreign Legion accidentally awakens a mummy who causes chaos as he searches for the reincarnation of his long-lost love.
Your Daily Blend of Entertainment News
Thank you for signing up to CinemaBlend. You will receive a verification email shortly.
There was a problem. Please refresh the page and try again.