Die Hard With A Vengeance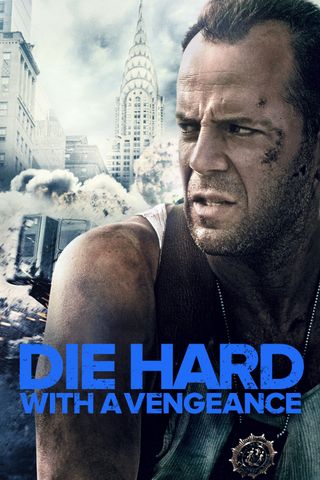 John McClane and a Harlem store owner are targeted by German terrorist Simon in New York City, where he plans to rob the Federal Reserve Building.
Latest about Die Hard With A Vengeance
Your Daily Blend of Entertainment News
Thank you for signing up to CinemaBlend. You will receive a verification email shortly.
There was a problem. Please refresh the page and try again.