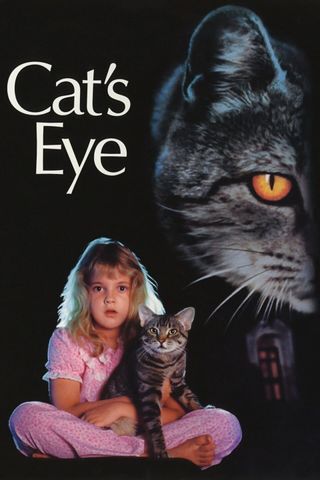 Drew Barrymore, James Woods, Alan King, and Robert Hays star in this three-part anthology of Stephen King short stories connected by a stray cat who wanders through each tale. Chain smoker Morrison (Woods) joins a stop-smoking group run by sadistic Dr. Monatti (Alan King). A gambler named Cressner (Kenneth McMillan) makes a bet with his wife's lover. And a young girl (Barrymore) is terrorized by a tiny troll.
Your Daily Blend of Entertainment News
Thank you for signing up to CinemaBlend. You will receive a verification email shortly.
There was a problem. Please refresh the page and try again.