Stephen King Is Working To Reclaim The Rights To Some Of His Biggest Works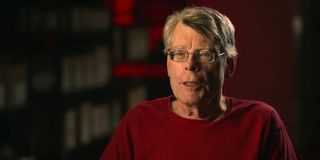 Stephen King has been an acclaimed author for over 40 years, and his stories have made excellent material for movie and TV adaptations for almost that same amount of time. 2017 has been an especially good year for King, as The Dark Tower movie was released last month and the IT movie is arriving in theaters next month, while on the TV side of things, Mr. Mercedes and The Mist aired on Audience and Spike, respectively. King fans can expect many more of his novels and short stories to be adapted in the coming years, but if King has his way, he'll soon have complete control again of the licenses for the movies The Dead Zone, Cujo, Creep Show, Children of the Corn, Cat's Eye and Firestarter.
It was recently discovered that around this time last year, Stephen King mailed notices to terminate the transfer of his licenses for movies based on those six tales. These termination notices will go into effect on September 1, 2018, and once that happens, King will have the full rights to The Dead Zone, Cujo, Creep Show, Children of the Corn, Cat's Eye and Firestarter. As Zerner Law explained, when the Sonny Bono Copyright Act passed in 1998, there was a provision that allowed any authors to terminate transfers of copyright 35 years after the specific work's publication.
As a result, if any studio wants to remake one of these stories or put out a sequel to them, they'll have to go directly to King to strike a new deal. However, any "derivative works" that were in development before the termination can still be released after that date has passed. This termination also only affects U.S. rights, so conceivably a studio could still make a movie based on one of these stories that simply wouldn't be be screened in the United States.
Of the six Stephen Kings works that are part of this license termination, there are remakes of Cujo and Firestarter already in development. The Cujo remake was announced back in 2015, although this version will be titled as an acronym, with C.U.J.O. standing for "Canine Unit Joint Operations." Lang Elliot is attached as director and writer. The Firestarter remake was reported as being in the works over at Blumhouse back in April, with Akiva Goldsman set to direct and co-write the new version. There is also another direct-to-video Children of the Corn movie in the works titled Runaway, but it's important to mention that series is currently wrapped up in legal trouble, as producer Donald Borchers filed a lawsuit against The Weinstein Company that claims he owns the sequel rights to Children of the Corn, not the studio.
If none of these projects are able to make any significant progress by the time Stephen King's termination notices kick in, then that will wipe the slate clean, thus allowing new parties to pitch their versions of these stories to King directly. Rest assured, we'll keep you updated on how all things Stephen King are coming along in the realm of movies and television when more updates trickle in.
Your Daily Blend of Entertainment News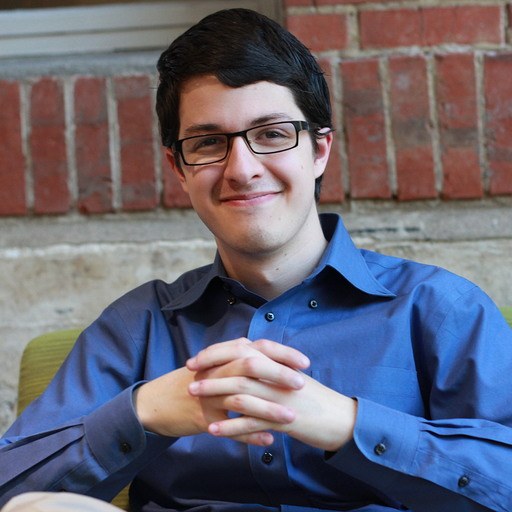 Connoisseur of Marvel, DC, Star Wars, John Wick, MonsterVerse and Doctor Who lore. He's aware he looks like Harry Potter and Clark Kent.