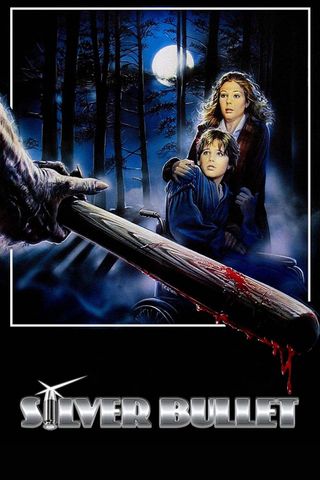 Something is killing off townsfolk in Tarker's Mills. Something mysterious. Something ingenious. Something remotely human. But the only person in town with courage to stop this lurking menace is a 13-year-old boy, confined to a wheelchair since birth.
Your Daily Blend of Entertainment News
Thank you for signing up to CinemaBlend. You will receive a verification email shortly.
There was a problem. Please refresh the page and try again.