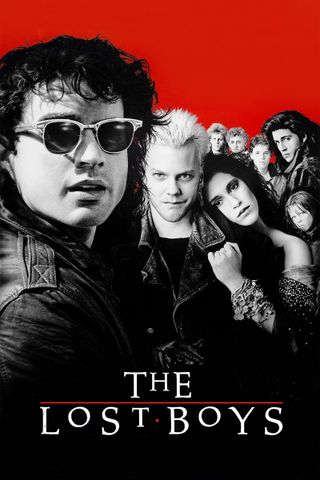 After moving to Santa Cruz, California, following the divorce of their parents, a teenager unwittingly becomes a member of a vampire gang and his younger brother becomes a member of an amateur gang of vampire hunters.
Latest about The Lost Boys
Your Daily Blend of Entertainment News
Thank you for signing up to CinemaBlend. You will receive a verification email shortly.
There was a problem. Please refresh the page and try again.