The Twilight Saga: Eclipse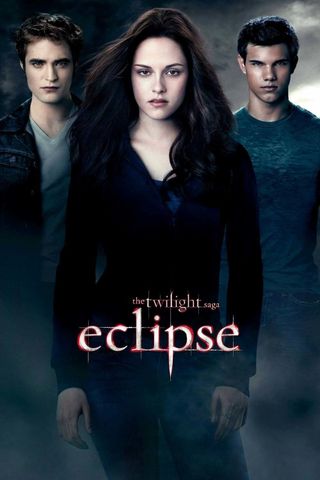 Victoria is back for revenge. Bella wants to become a vampire to begin eternity with Edward, but he has some conditions. Jacob is convinced Bella is lying about having feelings for him, too, and she is forced to make a choice.
Your Daily Blend of Entertainment News
Thank you for signing up to CinemaBlend. You will receive a verification email shortly.
There was a problem. Please refresh the page and try again.