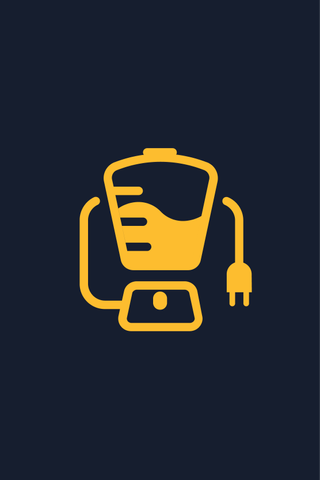 A couple's extravagant destination wedding is hijacked by criminals. In the process of saving their families, they rediscover why they fell in love in the first place.
Your Daily Blend of Entertainment News
Thank you for signing up to CinemaBlend. You will receive a verification email shortly.
There was a problem. Please refresh the page and try again.