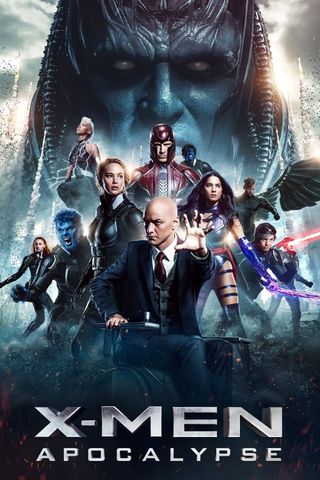 In the 1980s, the X-Men must defeat an ancient mutant, En Sabah Nur, who intends to thrive through bringing destruction to the world.
Your Daily Blend of Entertainment News
Thank you for signing up to CinemaBlend. You will receive a verification email shortly.
There was a problem. Please refresh the page and try again.