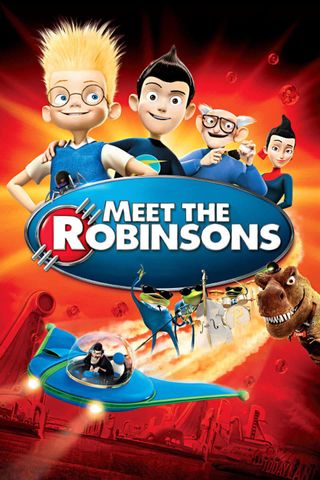 Lewis is a brilliant inventor who meets mysterious stranger named Wilbur Robinson. Wilbur whisks Lewis away in a time machine and together they team up to track down Bowler Hat Guy in a showdown that ends with an unexpected twist of fate.
Your Daily Blend of Entertainment News
Thank you for signing up to CinemaBlend. You will receive a verification email shortly.
There was a problem. Please refresh the page and try again.