'Sonic the Hedgehog 2' Behind The Scenes ADR And Talent Interview
Voicing animated characters is harder than it looks.
Sonic The Hedgehog 2 is now available on digital! CinemaBlend Senior Video Producer Jeff McCobb went to Paramount Studios to record some ADR as Tails with the talent behind the film. Not only that, but we also got the chance to speak with Tails herself Colleen O'Shaughnessey and the film's director Jeff Fowler. Check out Sonic The Hedgehog 2 on VOD right now!
Your Daily Blend of Entertainment News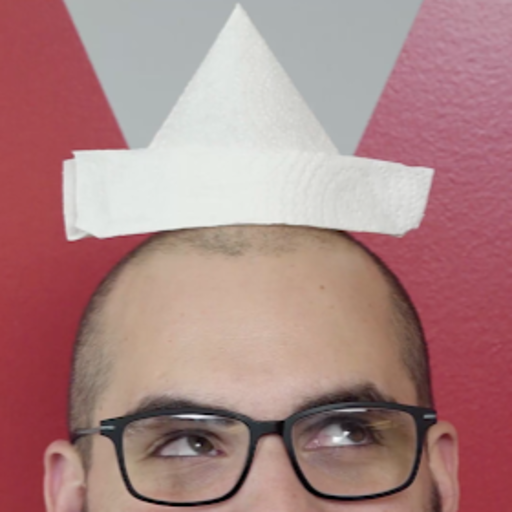 Jeff is a film buff who is full of gratitude that he gets to spout opinions about them for a living. He currently resides in Los Angeles, where he spends his time complaining about Los Angeles.