Iron Man 3 Gets Official Synopsis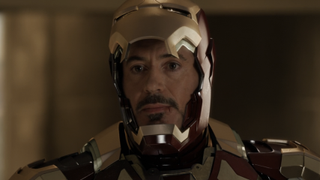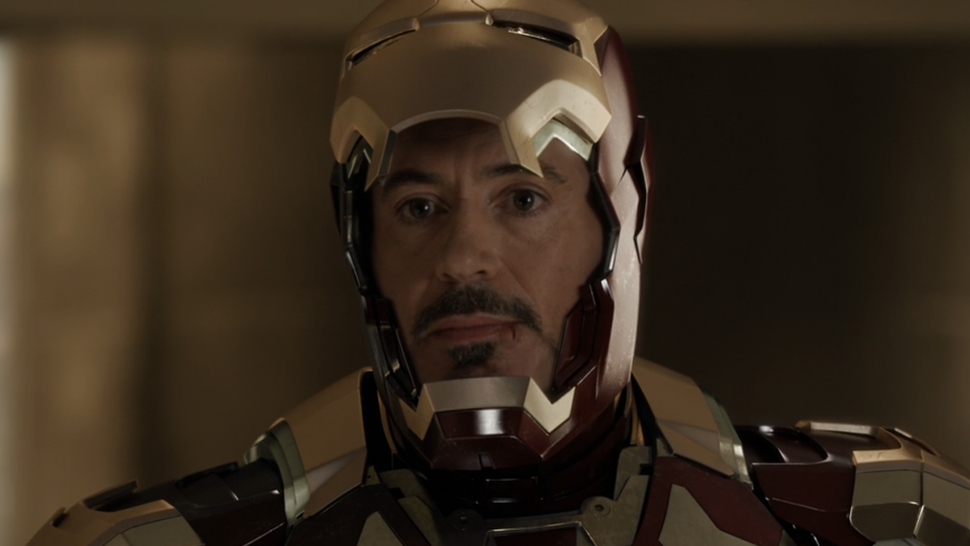 (Image credit: Marvel Studios)
It was a little weird to find out the official synopsis for Thor: The Dark World a few days ago, given that the details were still technically secret about Iron Man 3, the Marvel film set for release a full six months before the Thor sequel. But now Tony Stark has finally caught up with an official synopsis of his own, for the film set for release on May 3 next year. Check it out below, straight from Marvel and Disney:
Of course, what's interesting is all the stuff they're leaving out, like the fact that the "enemy whose reach knows no bounds" is the Mandarin, played by Ben Kinglsey, and that the "personal world destroyed" refers to Tony's fancy Malibu cliffside home, which we saw destroyed in the footage shown at Comic Con. AN official synopsis is usually intended to give you only the vaguest details, and it's surprising how much we actually do know about Iron Man 3 at this point, thanks to set photos and carefully parsed casting announcements.
To find out more about Iroan Man 3, you won't have to wait long-- the countdown is on at the film's Facebook page for the trailer premiere, which we heard previously was set for this Tuesday, October 23. Keep an eye for it then, and for everything else on Iron Man 3 in the meantime, click here.
Your Daily Blend of Entertainment News
Staff Writer at CinemaBlend