Ron Howard Still Teasing Arrested Development Movie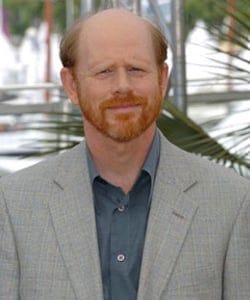 Yeah, we know. You're tired of hearing about the Arrested Development movie because it's been talked about for so long that there's virtually no way that it could actually happen. We're just as tired of it as you are, but this news comes from someone with kind of a lot of clout in the industry, the show's producer and narrator Ron Howard.
Howard spoke with ComingSoon during a promo tour for his film The Dilemma and had this to say about Mitch Hurwitz and the AD film:
This by no means says that we'll definitely going to see this film anytime soon, just that they're still trying regardless of all the issues they've had up until now. Persistence has worked in the past, however, so maybe if they keep pushing for it eventually the stars will align and every piece of the puzzle will fit together. Until then, don't get your hopes up.
Your Daily Blend of Entertainment News
Thank you for signing up to CinemaBlend. You will receive a verification email shortly.
There was a problem. Please refresh the page and try again.