Wonder Woman Looks Badass And Ferocious In New Batman V Superman: Ultimate Edition Photo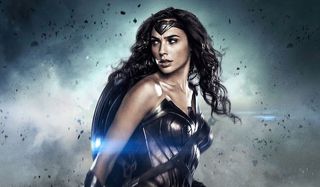 Batman v Superman: Dawn of Justice may have been the first live action pairing of the Caped Crusader and Man of Steel, but the majority who saw the movie agree that Wonder Woman stole the show whenever she was on screen. After decades of appearances in comic books, TV shows and other media, the Amazonian princess finally made her live action, theatrical debut as a key supporting character in the second DC Extended Universe entry. Now that the movie is available on home media digitally (the Blu-ray release is still a few weeks away), an especially badass behind-the-scenes photo of the Amazonian princess has been released.
DC movies photographer Clay Enos recently posted this picture on Twitter of Gal Gadot suited up as Wonder Woman during Batman v Superman: Dawn of Justice's third act, i.e. when she shows up to help Superman and Batman battle Doomsday. Enos included the hashtag #UltimateEdition, a.k.a. the movie's extended cut that was released two weeks ago and has earned more positive reviews than the theatrical cut. While the Ultimate Edition barely gave Diana any added screen time, it fortunately didn't take away any of her shining moments in theaters either, including when she attacked the Kryptonian monstrosity with her mystical sword, shield and lasso.
Wonder Woman was introduced in Batman v Superman: Dawn of Justice as a mysterious woman who crosses paths with Bruce Wayne while they're both investigating Lex Luthor. Bruce learned how "special" he was when he found a photo of her on Luthor's files of her looking exactly the same in World War I. However, we didn't see her full display of power when she rushed in and saved Batman from being obliterated by Doomsday. She may not have delivered the killing blow to the creature, but her natural abilities and mythical weapons were enough to keep it at bay until its demise.
Diana's origin will be explored next year in Wonder Woman, as after living her whole life on Themyscira, she'll leave the island and come to Europe during World War I. At some point during the movie, something will happen that leads her to turn her back on "man's world" for 100 years. However, following Doomsday's defeat and Superman's death, she'll help Batman find other heroic metahumans to protect Earth in the Man of Steel's absence in Justice League. Once banded together, they'll be our world's only hope against Steppenwolf, a denizen of Apokolips who has come in search of the three Mother Boxes.
Wonder Woman's World War I journey will be seen when her solo movie hits theaters on June 2, 2017, and present-day Diana's adventures will continue in Justice League on November 17, 2017.
Your Daily Blend of Entertainment News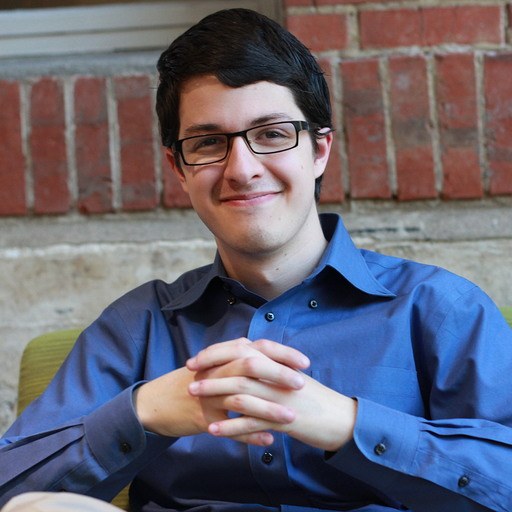 Connoisseur of Marvel, DC, Star Wars, John Wick, MonsterVerse and Doctor Who lore. He's aware he looks like Harry Potter and Clark Kent.