8 Huge Original Movies Still Coming To Netflix This Year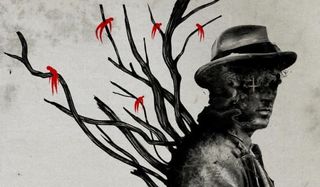 It's been a good year for Netflix so far as they continue to create new original films of remarkable quality. In recent years, we've seen big budget features starring Will Smith as well as everything from traditional romantic comedies to documentaries and more. However, the best may be yet to come, as the upcoming slate for Netflix for the rest of this year is looking quite impressive.
There are over two dozen movies planned to hit the Netflix service before the end of the year. While each looks interesting in its own right, and certainly worthy of checking out if you already pay for the service anyway, here are a few key standouts you'll want to be sure not to miss.
Apostle
Gareth Evans is best known for having written and directed the amazing Raid movies, so hopes are certainly high for his newest effort. Apostle is being billed as a horror-thriller which stars Beauty and the Beast's Dan Stevens as a man trying to rescue his sister from a religious cult led by Michael Sheen in 1905 London. If Evans can do for horror what he did for action with The Raid we could be in for something that completely turns the genre on its head. This may be the perfect Halloween treat if you can wait that long, as it comes out in the middle of October.
Release Date: October 12
22 July
22 July is a film about the aftermath of the deadliest terrorist attack in the history of Norway, on July 22, 2011. While the subject matter may be pretty far removed from the large American audience, what sets this movie apart from the pack is the fact that it's directed by Paul Greengrass, the man behind the similarly themed United 93 as well as the majority of the Jason Bourne movies. Greengrass is just the latest high profile name to join the family of actors and filmmakers who are producing films directly for Netflix. There's every reason the audience should make themselves aware of this event, and Greengrass' talents behind the camera are sure to fill this one with as much tension as we get in the theater.
Release Date: October 10
The Other Side Of The Wind
The Other Side of the Wind is one of the more remarkable films coming from Netflix, not because it's brand new, but in fact because it's quite old. Orson Welles shot the film on and off between 1970 and 1976 but due to various production issues, and, eventually the death of Welles himself, the film was never completed and never released. However, several years ago, producer Frank Marshall began to attempt to reconstruct The Other Side of the Wind into a finished movie. Now, the film is finally ready to be seen by the public after almost 50 years. It will hit Netflix in November.
Release Date: November
The Ballad Of Buster Scruggs
The biggest thing about The Ballad of Buster Scruggs is that it's huge, as in really, really, long. In concept. It's not so much a film as six films, that act as an anthology about the old west. It sounds more like a TV series, but Netflix is calling it a movie (and one with a 132-minute run time... we're confused, too, and really want to see this). However, this is one western that will certainly have a unique voice as it is written and directed by Joel and Ethan Coen. If you were a fan of the Coen Brothers remake of True Grit, and you probably were, you owe it to yourself to check out this one.
Release date: November 16
Roma
Alfonso Cuarón is multi-time Academy Award nominee, and he's won the Oscar twice, for both editing and directing Gravity. Now, Cuarón has written and directed what Netflix calls his most personal project yet. Roma follows a young domestic worker for a family in the Roma area of Mexico City. The story echoes parts of Cuarón's own childhood, which he used to inform the story. Roma is getting a limited theatrical release in December, which means there may be some potential for this one come awards season. Regardless, when a filmmaker of his caliber makes any movie, you'll want to check it out.
Release Date: December
Springsteen on Broadway
Certainly, Springsteen on Broadway only works if you fit into a specific audience, but that audience isn't exactly small, and if you're part of it, this will be a must-see. Based on Bruce Springsteen's autobiography, this show is combination acoustic concert and biopic as the singer/songwriter will tell stories from his life as well as perform. It's everything a Springsteen fan could possibly want, and promises to be as memorable on Netflix as it would be if you were actually sitting in a Broadway theater with the man himself.
Release Date: December 15
Bird Box
Alfonso Cuarón isn't the only Gravity alum that's made the jump to Netflix this year. Sandra Bullock will also appear on the streaming service in the supernatural thriller Bird Box. The film will follow Bullock as the mother of two children, all of whom are navigating a post-apocalyptic world while blindfolded because catching sight of some mysterious force means certain death. In addition to Bullock, the cast includes Sarah Paulson, Get Out's Lil Rel Howery, and John Malkovich. With a screenplay by Eric Heisserer, who previously adapted Arrival, this one has promise.
Release Date: December 21
The Christmas Chronicles
The Christmas Chronicles may or may not be a great movie, but considering how popular The Christmas Prince was last holiday season, there will almost certainly be a lot of people interested in Netflix's next big holiday offering. The story centers on two children who attempt to capture Santa Claus on film, but end up getting a lot more than they bargained for. Starring Kurt Russell as Santa, this one promises to be fun and sweet and just the sort of thing families will love.
Release Date: Thanksgiving
Your Daily Blend of Entertainment News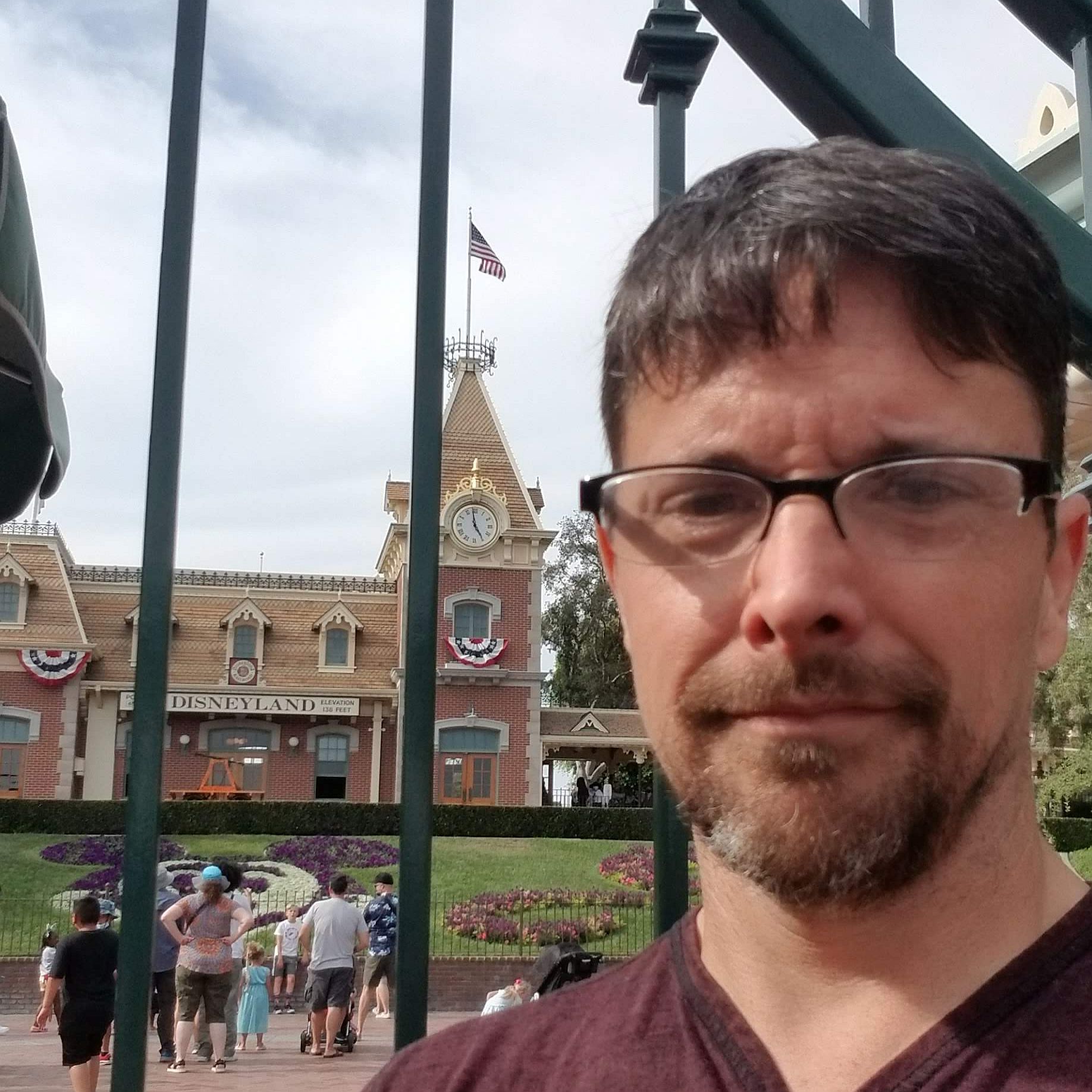 Content Producer/Theme Park Beat
CinemaBlend's resident theme park junkie and amateur Disney historian. Armchair Imagineer. Epcot Stan. Future Club 33 Member.