Sylvester Stallone Acts And Directs In Cool Rocky IV Outtake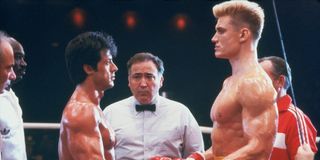 Sylvester Stallone is well known for portraying some of the most popular characters that have ever been put to film, yet some still forget that he's also served as a director on multiple occasions. This is especially true when it comes to the Rocky franchise, on which he directed four installments. With so much going on in those films, one has to wonder how Stallone managed to both act and direct himself. Well, he's now given us a bit of an idea through a newly revealed outtake from Rocky IV.
With the Creed franchise currently on hiatus, Sylvester Stallone has found other ways to keep himself occupied within the Rocky universe. The 74-year-old actor, writer and director is currently working on a director's cut of Rocky IV.
Although he hasn't revealed too many details about the cut, he has shared occasional updates on his work. Most recently, he took to Instagram to post an outtake from the film, which occurred during the tense press conference for Rocky Balboa and Ivan Drago's fight. In the clip, Stallone can be seen both playing his role and providing direction when necessary. You can check it out for yourself down below:
People usually think of funny moments and on-set antics when they think of outtakes, but this is definitely still interesting. It's rare that we actually get a chance to see Sylvester Stallone with his director's hat on, and this clip gives us an idea of his style.
This really does make you wonder how he approaches directing when in the middle of a fight sequence. It's one thing to do it during a more dialogue-driven scene, but having to do it during an elaborate fight sequence is a whole other thing. Though based on the fight scenes in the Rocky franchise, Stallone seems to manage quite well.
While it's admittedly not the Rocky film he's most proud of, Sylvester Stallone does seem to hold a soft spot for Rocky IV, as do many longtime fans of the franchise. One of the film's most popular elements is the climactic bout between Balboa and Drago. Stallone considers it to not only be the best fight of the franchise but one of the best fights in the history of cinema.
It's still unclear as to what exactly Stallone's alternate cut of Rocky IV will include but, based on his love of the final fight, it's possible that he could include more from that sequence. Watching a few extra jabs here and there would definitely be a treat.
But until we get more clarification on the cut, any behind-the-scenes tidbits Sylvester Stallone wants to share are more than welcome and should be a nice way to tide fans over while they wait.
So what would you like to see in the alternate cut of Rocky IV? Let us know in the comments below!
Your Daily Blend of Entertainment News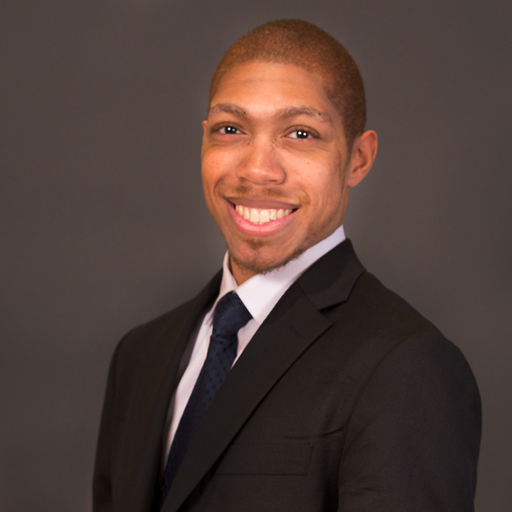 Covering superheroes, sci-fi, comedy, and almost anything else in film and TV. I eat more pizza than the Teenage Mutant Ninja Turtles.