Marvel Just Killed Off A Major Character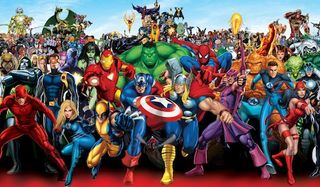 Warning: spoilers for the Secret Empire event are ahead!
While the Marvel Cinematic Universe presses forward with its Phase Three plans and the inevitable battle with Thanos, the Marvel Comics universe is currently caught up in the Secret Empire event, where Hydra controls the world and Captain America, a hero who's fought the terrorist organization for years, is actually one of their high-ranking agents. While Secret Empire has seen other Marvel heroes joining Hydra's ranks, others have remained diligent and are fighting back against them. One of those heroes is Phil Coulson, S.H.I.E.L.D. agent extraordinaire. Unfortunately, he's now out of the game permanently thanks to Wade Wilson, better known to everyone as Deadpool.
Unlike most of Captain America's other close allies, Phil Coulson noticed something was off about Steve Rogers after he'd been de-aged back to his youthful self. This week's Deadpool #31, which takes place before Hydra rose to power, saw Coulson discovering how Cap was responsible for the Chitauri attacks on Earth. As recapped on the Marvel website, Coulson tried to send out a message to pass on what he'd learned to the right people, but his flying car Lola was shot out of the sky by Deadpool. Yes, for those of you who haven't been keeping up with Secret Empire, Deadpool has been one of the Marvel protagonists helping Captain America as part of Hydra's Avengers Unity Squad.
Surviving the crash and knowing he didn't stand a chance of eliminating Deadpool, Phil Coulson made it to a safe house, but he didn't stay safe for long. Deadpool squeezed off a gunshot and mortally wounded Coulson. As the agent died, he realized that without Deadpool's interference, he would have successfully stopped Steve Rogers' master plan. Deadpool also blew up the safe house, leaving no doubt that Coulson was killed.
Unlike most comic book characters, Phil Coulson didn't originate from the comic books. He was created specifically for the first Iron Man movie, and after the character, played by Clark Gregg) was well received, he returned for Iron Man 2, Thor and The Avengers, serving as one of the primary connective threads between the MCU movies in Phase One. Coulson now leads Agents of S.H.I.E.L.D. on TV, but the character made his comics debut in 2012's Battle Scars #6, and since then has been a S.H.I.E.L.D. mainstay across numerous titles. Sadly, he was taken out five years later. However, the regular comic book readers out there know that death is rarely permanent for heroes and villains alike. So while Coulson isn't technically "super," there's still a chance he'll be brought back one of these days, whether it's through resurrection, a reality rewrite, as an LMD, etc. He may be gone now, but don't permanently rule out a return.
You can check out how the Secret Empire series and its tie-ins are progressing digitally or at your local comic book store.
Your Daily Blend of Entertainment News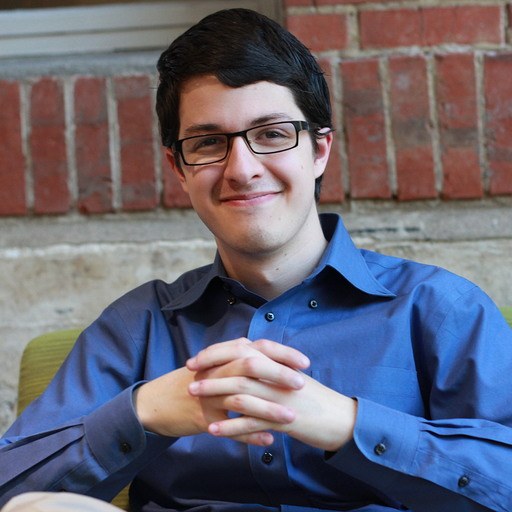 Connoisseur of Marvel, DC, Star Wars, John Wick, MonsterVerse and Doctor Who lore. He's aware he looks like Harry Potter and Clark Kent.