Why Losing Rose Was So Devastating On Doctor Who, According To David Tennant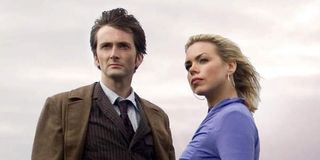 Anytime David Tennant is available to press, Doctor Who questions are bound to come up. As such, the actor was fielding questions regarding his run as the Doctor over the weekend at New Orleans' Wizard World Comic Con (which CinemaBlend attended). Among other things, Tennant was asked about companion Rose Tyler, and how he felt losing her in the series impacted the Doctor. Tennant, unsurprisingly, had an amazing response to the question, and he explained how losing Rose was both devastating and inevitable at the same time:
Doctor Who fans may remember the Doctor and Rose were separated from each other after their plan to end the war between the Cybermen and Daleks went awry, with Rose getting in a parallel universe. The Doctor's pain over losing Rose that first time was always obvious on-screen, but it's interesting to hear David Tennant specifically pick apart why he felt the loss was so hard for his character. Rose and the Doctor would have one more adventure during Tennant's run, but ultimately, the Doctor returned Rose to her parallel home with a half-human clone of himself (created out of his severed hand, as one does). That moment in the story circles back to Tennant's quote in the present, in which he stated the major tragedy of his character.
Rose Tyler showed fans and The Doctor himself that he can fall in love, but it also showed us how doing so is a bad idea for humans to get into. David Tennant even noted a major flaw of the Doctor, pointing out that the Doctor loves humans regardless of the knowledge that he's destined to outlive them. Of course, Tennant also pointed out that without any other Time Lords to bond with, he has very little choice for romances otherwise. And so the cycle repeats itself anew through his experience with other companions and humans.
David Tennant definitely said some wise and interesting things regarding the Doctor, but then also said he's not sure if the Doctor ever got over Rose going away like that. While he might be right in some respects, Doctor Who fans can hope for River Song's sake that he definitely did get over Rose and didn't just carry on the River romance solely because she was around at the time!
With Jodie Whittaker as the first female Time Lord, Doctor Who kicks off Season 11 on BBC America sometime this fall. For a look at some other programming premiering in the near future, as well as where to find it, head on over to our midseason premiere guide. Those wishing for more David Tennant will get their wish as the former Doctor is primed to reprise his role of Kilgrave in Season 2 of Jessica Jones, which begins on Thursday, March 8.
Your Daily Blend of Entertainment News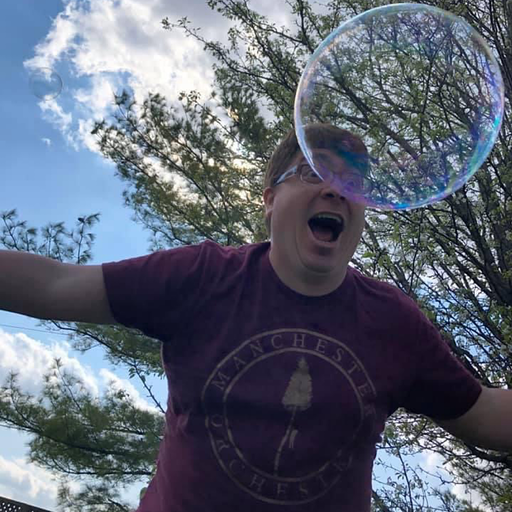 I like good television but also reality television. His day largely consists of balancing his workload between reporting on the latest and greatest news in Star Trek and other sci-fi, as well as 90 Day Fiancé, WWE, Big Brother, and more.