NCIS Is Bringing Back An Unexpected Character In The Season 16 Finale, And WTF?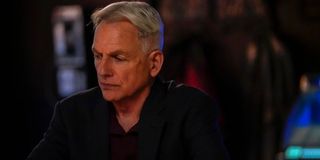 Warning! The following contains spoilers for the final two episodes of NCIS. Read at your own risk!
NCIS has had a kind of wild season between unexpected news about not-so-dead characters and Gibbs having an internal crisis, and that may just be the beginning. It looks like both of these plot points will come into play in the Season 16 finale, in which viewers will see a truly unexpected character make her return. No, we're not talking about Ziva David, but rather Gibbs' ex-wife Diane Sterling. Take a look and say "WTF" along with everyone else.
To be clear, this is not Gibbs first wife (who has been a recent subject of interest due to his breakdown) but his second wife who was also killed. Now, she appears to be alive and well as Gibbs is rushing around and trying to solve a case on behalf of an old friend, Tobias Fornell. Why is Diane here, or better yet, how is she alive?
NCIS has faked a death or two in its past, but it's going to be pretty hard to sell Diane's death as fake. She took a sniper bullet right between the eyes in Season 12, and Gibbs slowly lowered her lifeless body to the ground. Now, this is television, but from what we've typically seen from the CBS series, this shouldn't be the type of "death" a character seemingly comes back from.
The answer might just lie in the outfit, which looks to be the exact same one Diane died in when she was murdered. That's either a sign that she is in desperate need of freshening up her wardrobe, or she's some ghost or hallucination that's playing games with Gibbs' head as he's trying to get to the bottom of this case for Fornell. Diane was tough, but nowhere near bulletproof.
This kind of story would fall in line with Gibbs' breakdown of sorts, which has had him off his game in these past few episodes. While he seemed sure in the penultimate episode he wasn't going to turn himself in for murdering the man who killed his wife and child 30 years ago, a simple bar room therapy session wasn't going to make his problems go away completely.
The question remains, however: why is Diane of all people surfacing in this NCIS finale? As mentioned, she's not the wife tied to his murder story he confessed to the team recently, although she is the ex-wife of both Gibbs and Fornell. Will she help Gibbs through his personal crisis, or convince him it may finally be time to start prepping for retirement?
Those answers may come in the NCIS Season 16 finale which airs on CBS Tuesday at 8:00 p.m. ET. Stick with CinemaBlend after the season finale for more information on NCIS, as well as other great television news.
Your Daily Blend of Entertainment News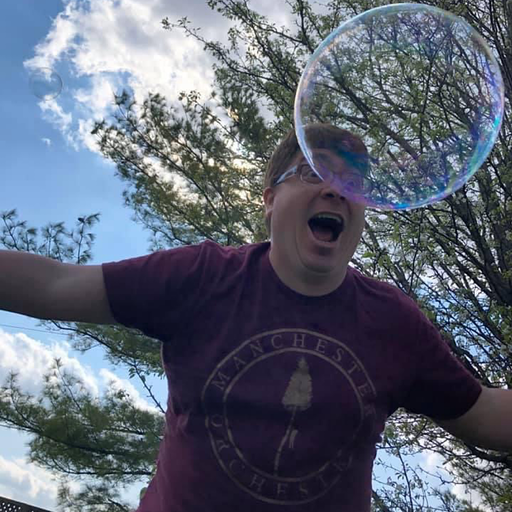 I like good television but also reality television. His day largely consists of balancing his workload between reporting on the latest and greatest news in Star Trek and other sci-fi, as well as 90 Day Fiancé, WWE, Big Brother, and more.